FREELANCE CHEF COOKING DEMO'S FOOD PHOTOGRAPHY RECIPE WRITING CONSULTANT VIDEO RECIPES AND ANYTHING DAMN RIGHT TASTY.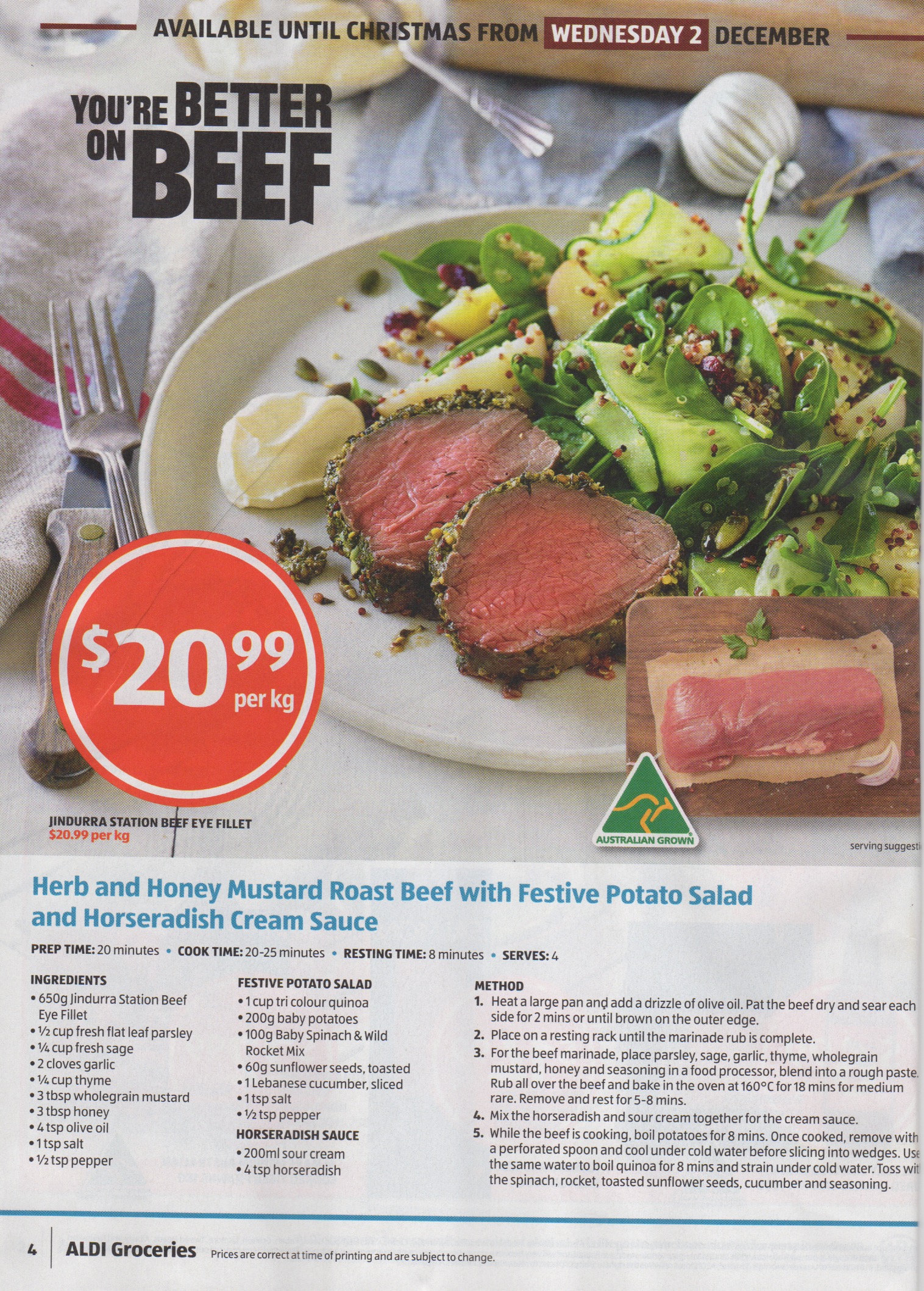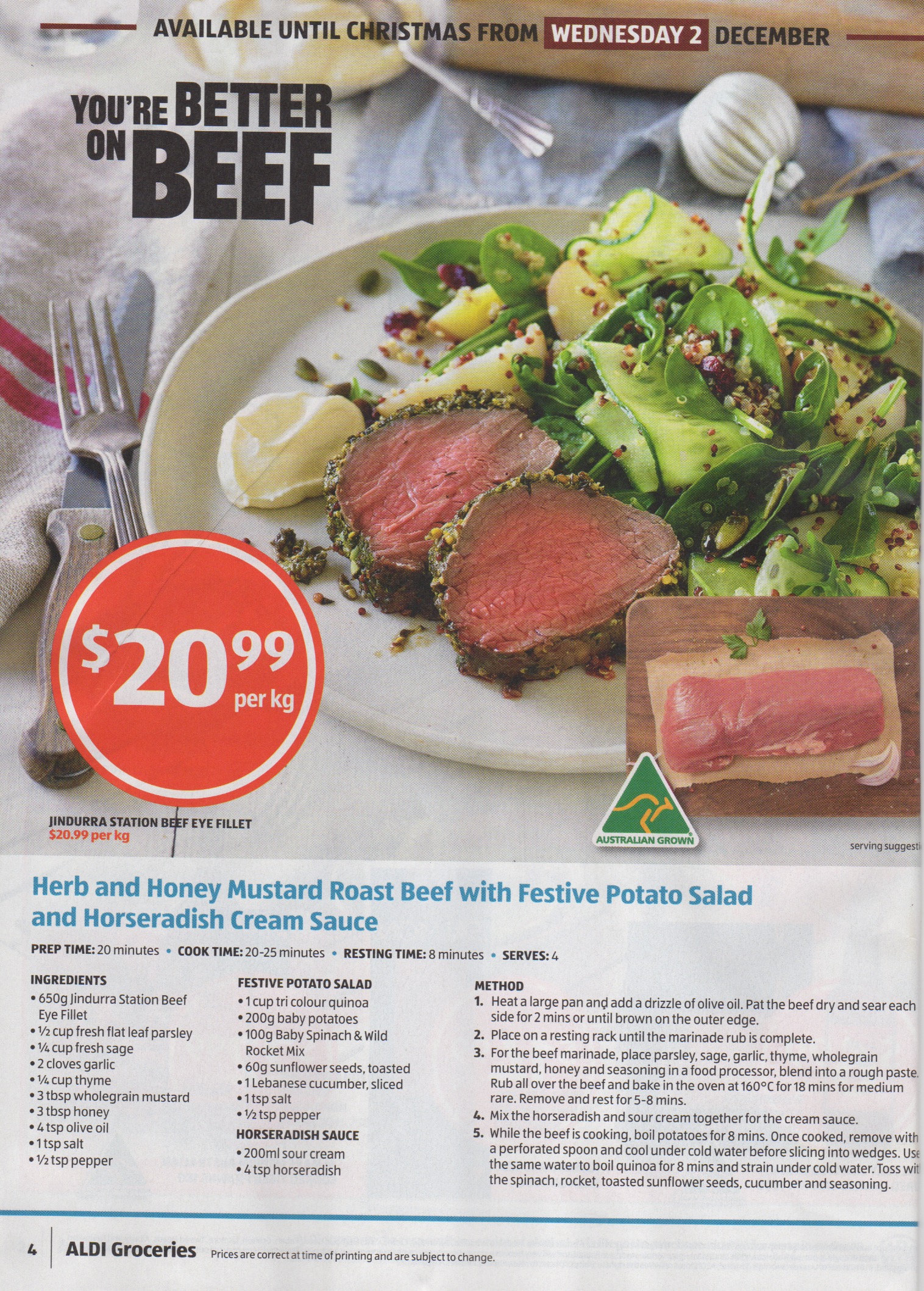 FREELANCE CHEF. My experience in kitchens gives me the knowledge and flexibility to deliver any kind of event. Whether its a pop up restaurant, large or small event or a private chefs table. Enjoy vibrant, tasty and elegant food. The Northern Monkey will provide a seamless, memorable and positive experience.
FOOD PHOTOGRAPHY. The Northern Monkey's team can produce commercial photography for a variety of uses including advertisements, magazines, packaging, menus or cook books. With real food knowledge and artistic flair we produce pictures that represent honest food with that creative setting.
COOKING DEMO'S. If it's a small group, corporate event or a food expo, The Northern Monkey has the experience, personality, professionalism and banter to make it a memorable, fun and educational experience. TNM has worked with some of the Australian food industries big hitters like Knorr, Meat and Livestock Australia, Spotless and The Good Food and Wine Show to deliver consumer and client expectations. "I am passionate about sharing quality produce that brings positivity to food and people"
RECIPE WRITING. Writing for some of Australia's big food Industry hitters. The Northern Monkey produces consumer friendly recipes with a twist. Clients include Woolworths, Aldi, Meat and Livestock publications and Alliance Catering (Spotless).
CONSULTANT. The Northern Monkey was handpicked by the Melbourne based team at "ALTO CIBUM" for his expertise and positive thinking. Alto Cibum is a collective of industry experts who know what it takes to build a successful and memorable urban business. From concept development through to brands and places, we plan, measure, create, build and transform ideas into tangible solutions. From local startups to global chains, neighbourhood restaurants to city blocks, our work is visionary yet relevant, innovative yet authentic.
VIDEO RECIPE'S. Social media is a playground for creativity. The Northern Monkey is constantly using this forum to create content that can be used for the brand and others who have a message to share with the world through food and art.